To further the mission of Critical Care Nutrition to improve nutrition practices in the critical care setting through knowledge generation, synthesis, and translation, Dr. Heyland and his research team in Canada have partnered with researchers from around the world. 
---
During ASPEN Clinical Nutrition Research Conference 2022,  Dr. Heyland, Dr. Patel, and Dr. Stoppe presented the results of SUSTAIN, RE-EN, and EFFORT at the Late-breaking session of this meeting.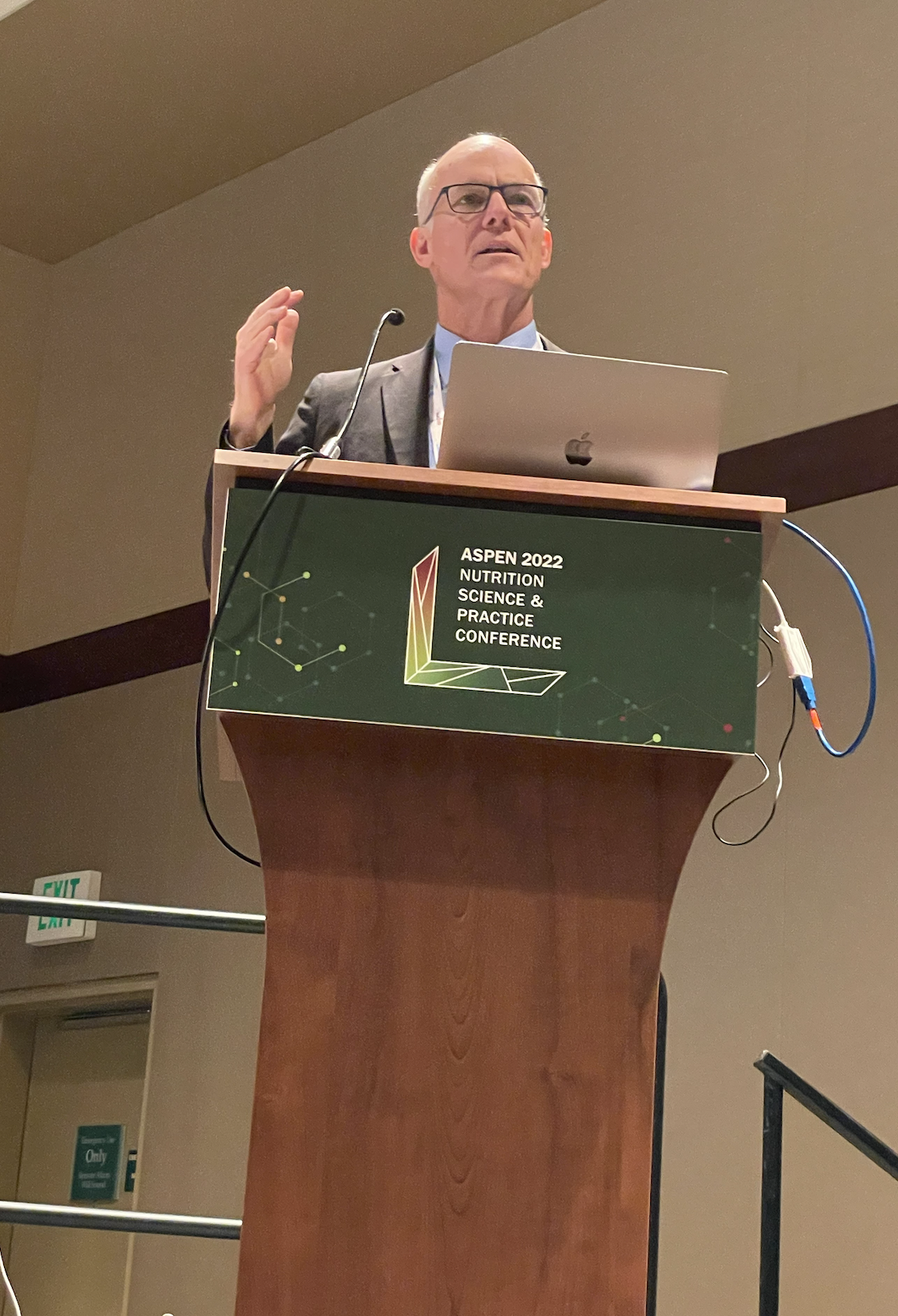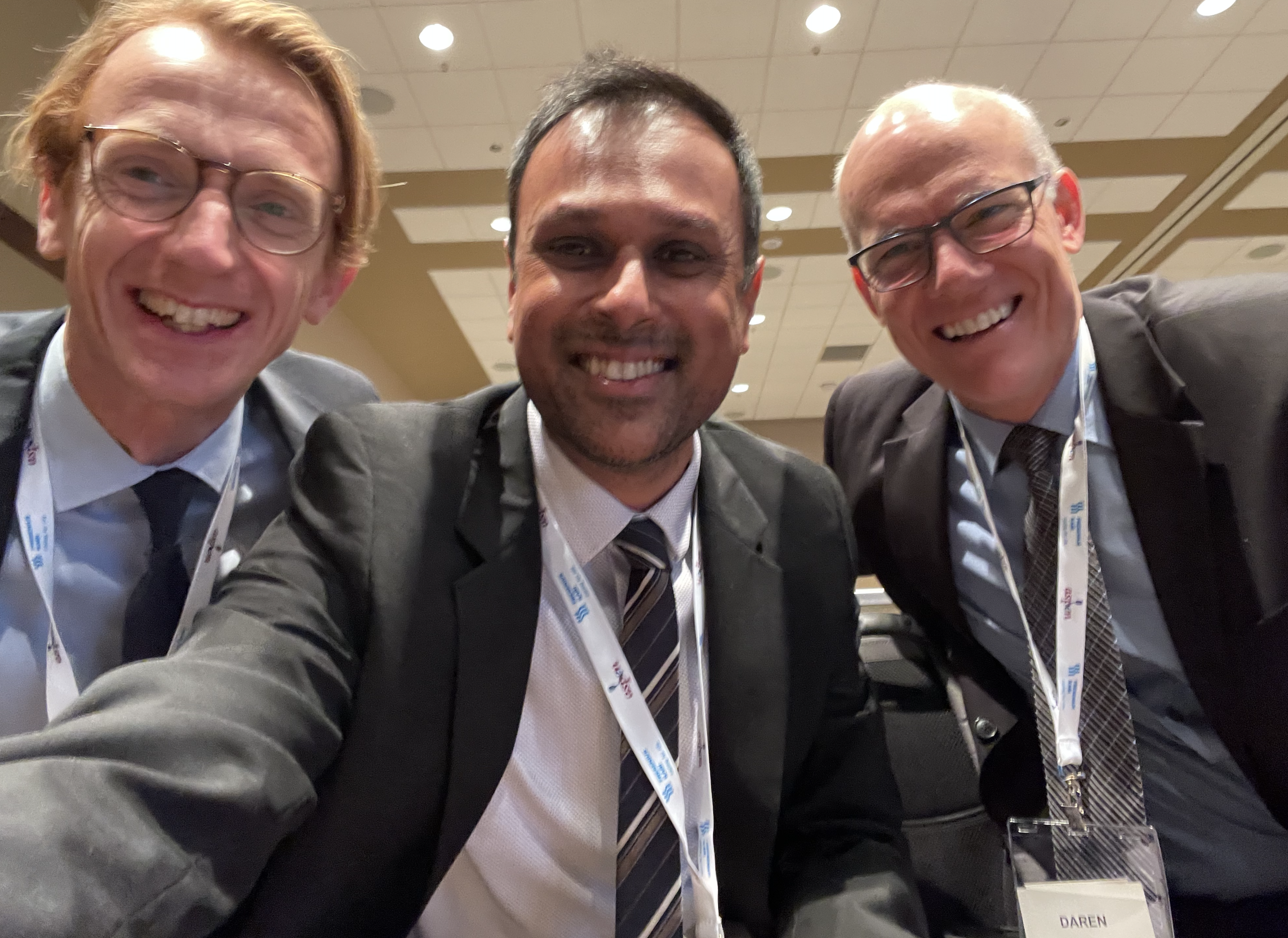 ---
Dr. Heyland was honoured to be a guest speaker at an event for the Malaysian Dietitians' Association on March 1st 2019. His talk was titled Current Controversies in Critical Care Nutrition.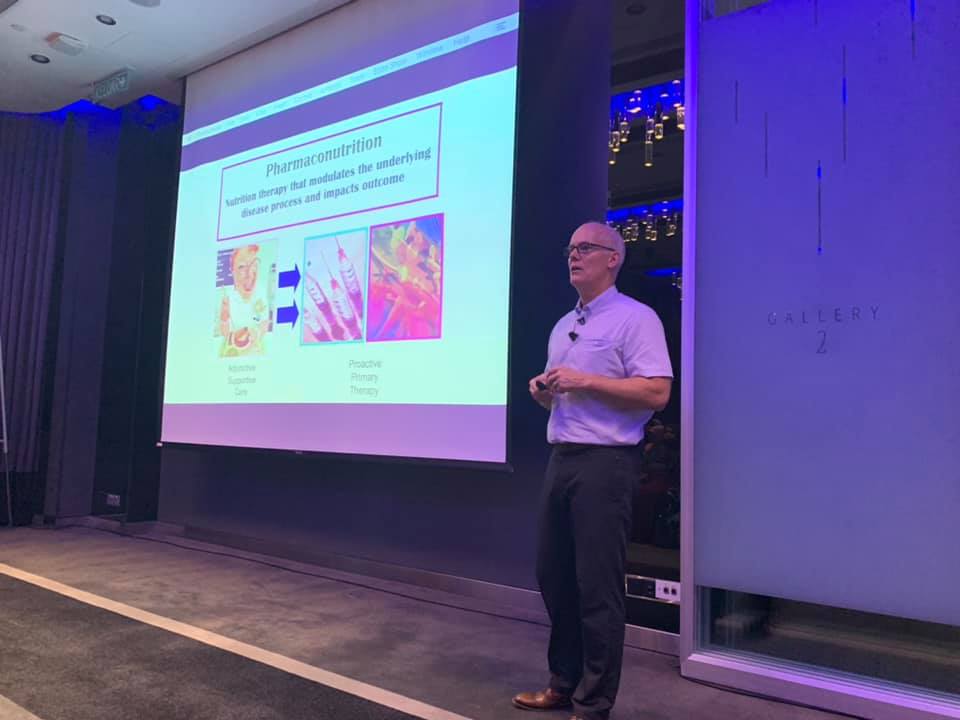 ---
Dr. Heyland visited an EFFORT site in Malaysia in February 2019.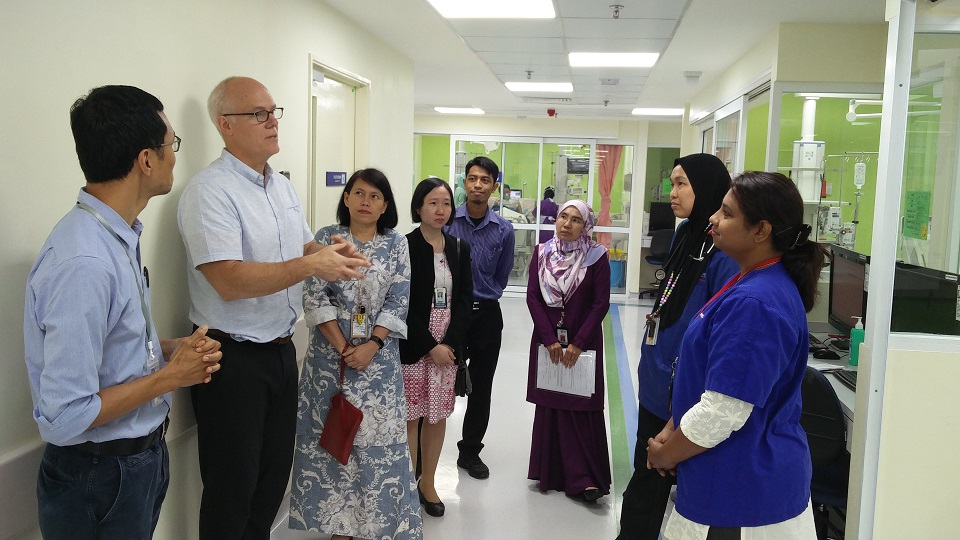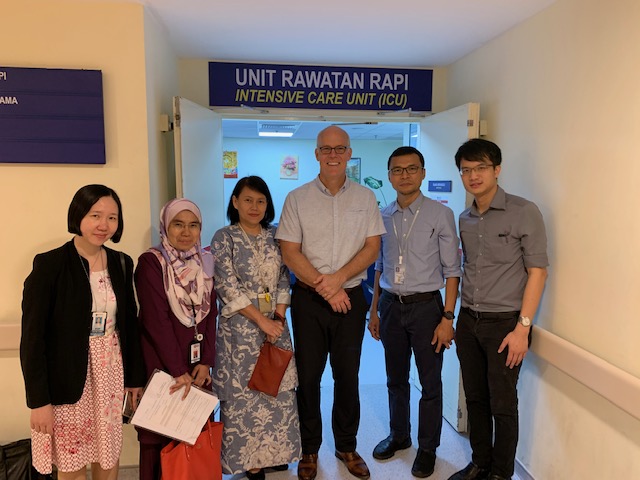 ---
In October 2018, Dr. Daren Heyland was awarded an honorary membership from the Academy of Nutrition and Dietetics. The honorary membership is awarded to those who have:
- made distinguished contributions to nutrition and dietetics through professional knowledge, technical expertise and promotion of the Academy's mission, vision and values and
- demonstrated goodwill through notable national or international service through the advancement of the profession and the Academy and
- promoted Academy members as contributors to the optimal health and nutritional status of the population.
The Academy of Nutrition and Dietetics is the world's largest organization of food and nutrition professionals with over 100,000 credentialed practitioners. They are committed to improving health and advancing the profession of dietetics through research, education and advocacy.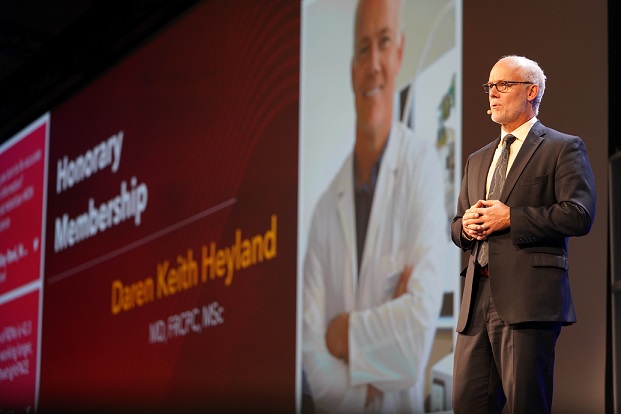 ---
In September 2018, Dr. Heyland presented at FELANPE 2018.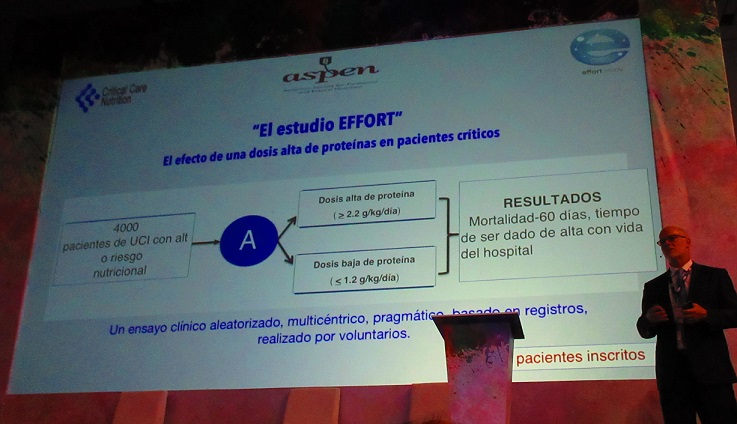 Dr. Daren Heyland presenting the EFFORT trial in Guadalajara, Mexico.
---
The EFFORT Trial goes global!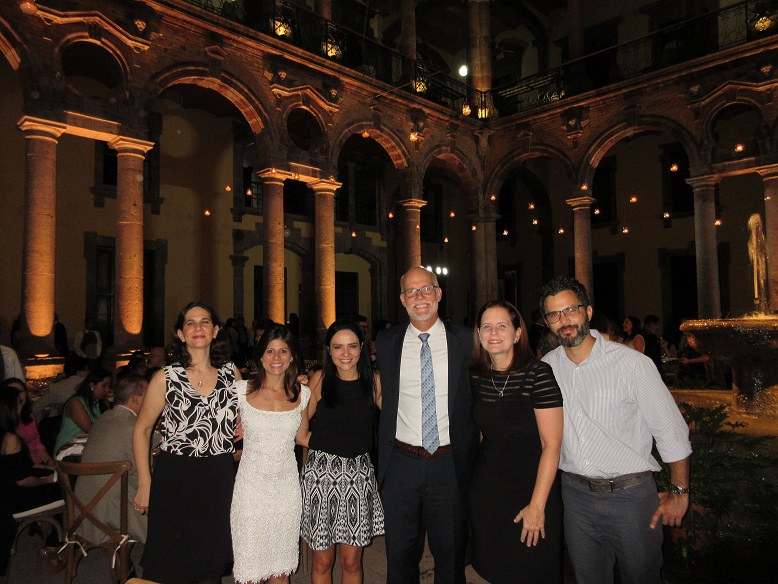 Equipo Costarricense del estudio EFFORT (from left to right) Dr Vanessa Fuchs, Dra Rosa Larreategui, Dr Daren Heyland, Dra Paula Sanchez, Dra Ann Echeverri, Dr Carlos
---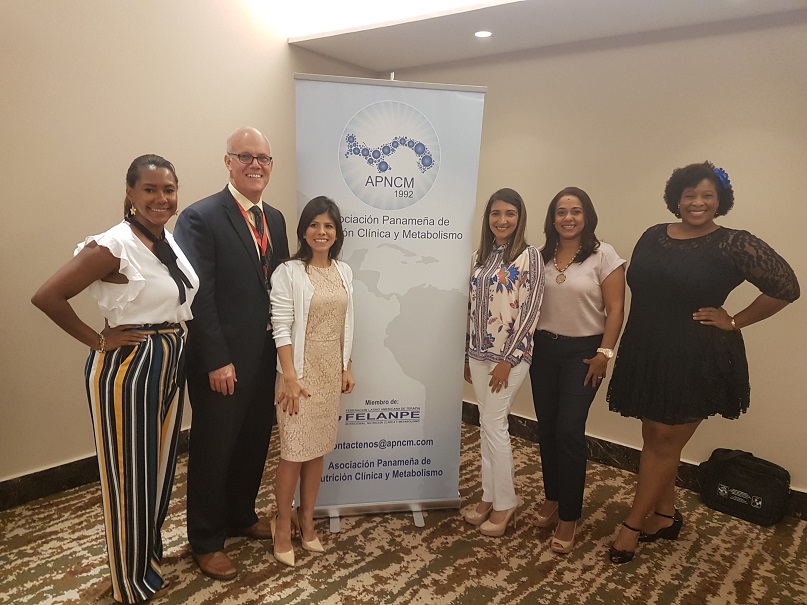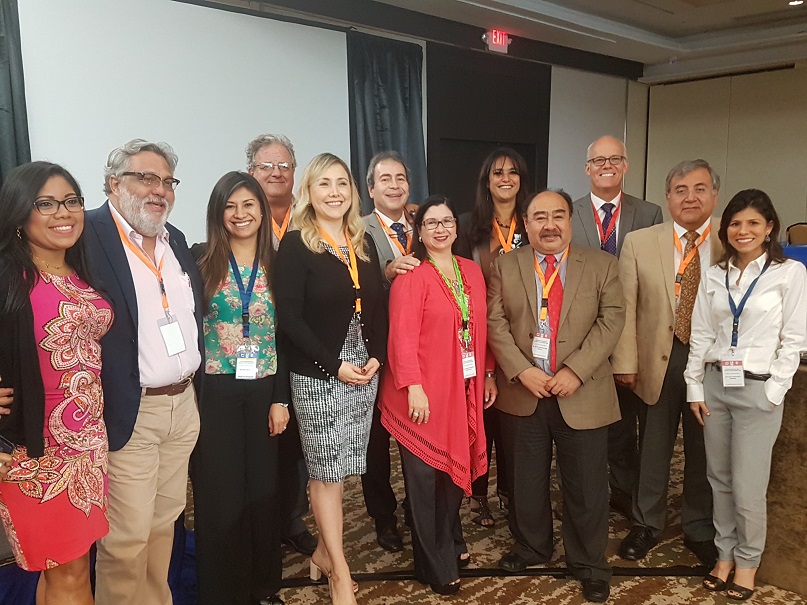 Dr. Daren Heyland visited the Asociacion Panamena de Nutricion Clinica y Metabolismo (APNCM) in April 2018 to present the EFFORT trial.
---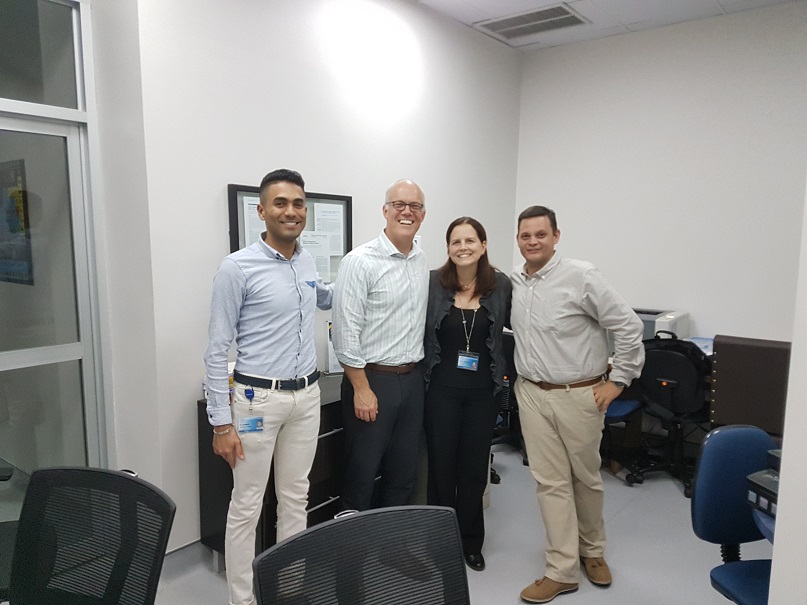 Dr. Daren Heyland visited an EFFORT site in Costa Rica in February 2018.
---
We continue to partner with international sites for the RE-ENERGIZE Trial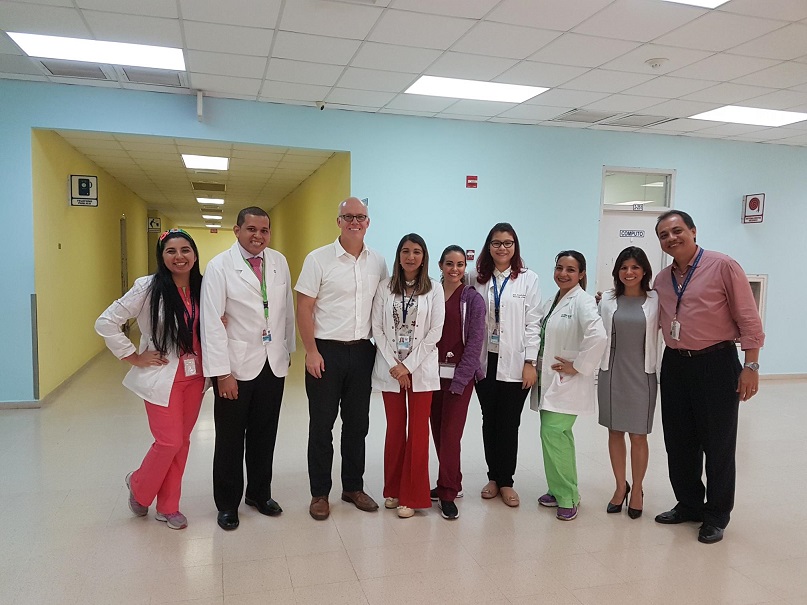 Hospital Santo Tomas, Panama City, Panama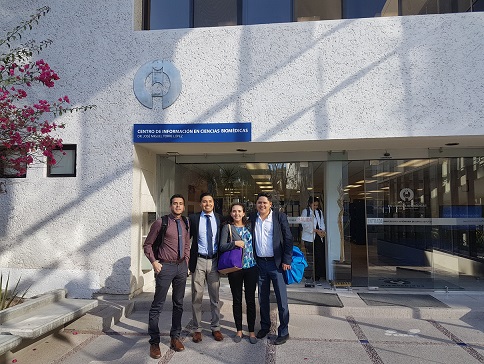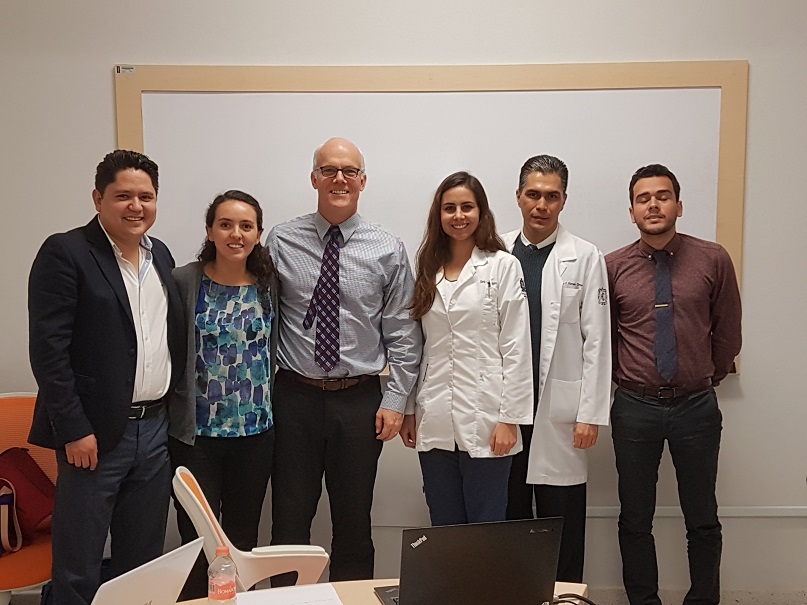 Hospital Central Dr. Ignacio Morones Preito, San Luis Potosi, Mexico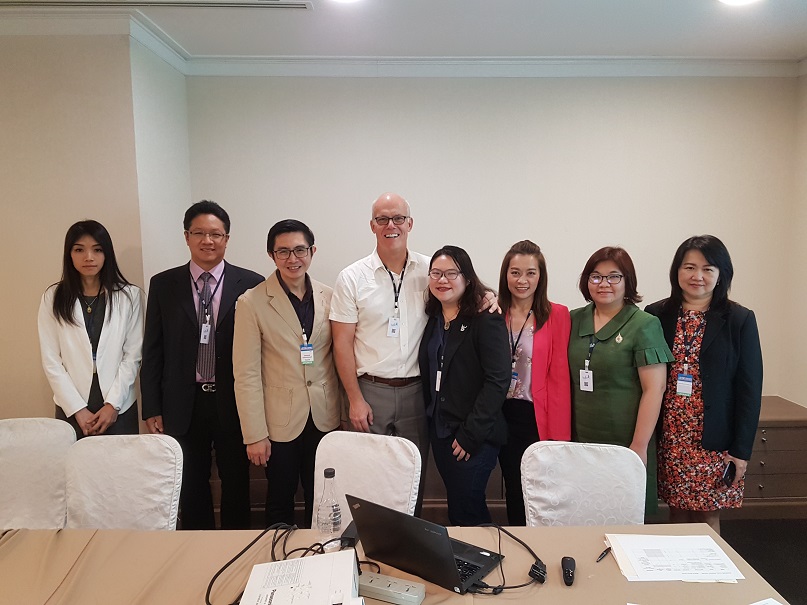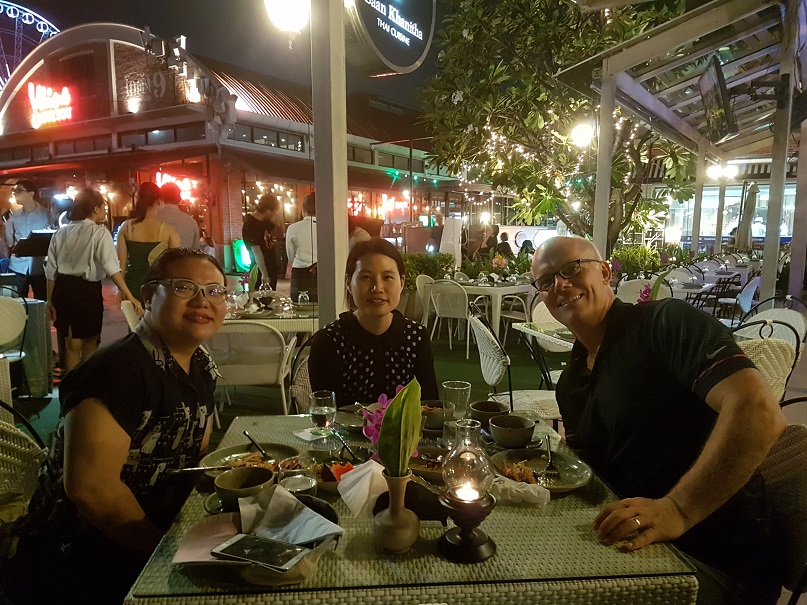 Lead site in Bangkok, Thailand: Kasama General Hospital
---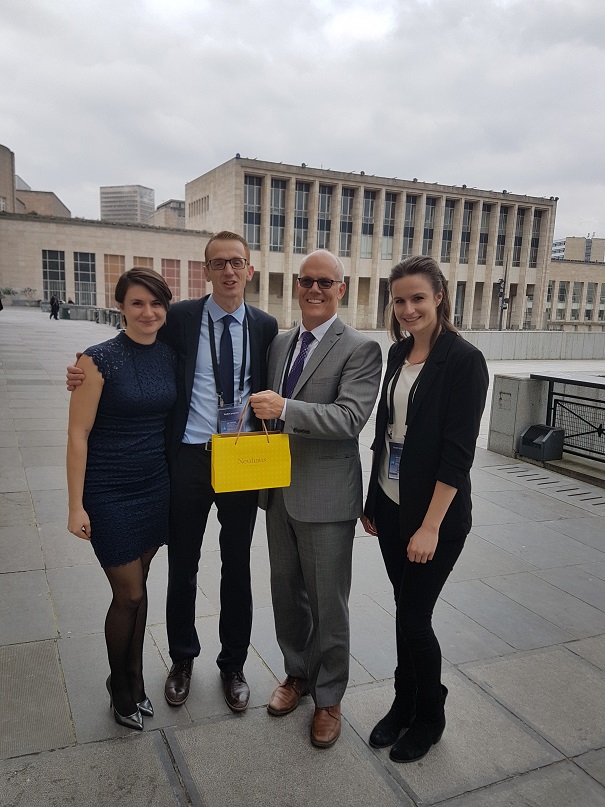 Dr Daren Heyland visited the University of Aachen RWTH Hospital to present them with an award for enrolling the 600th patient in the RE-ENERGIZE trial.
---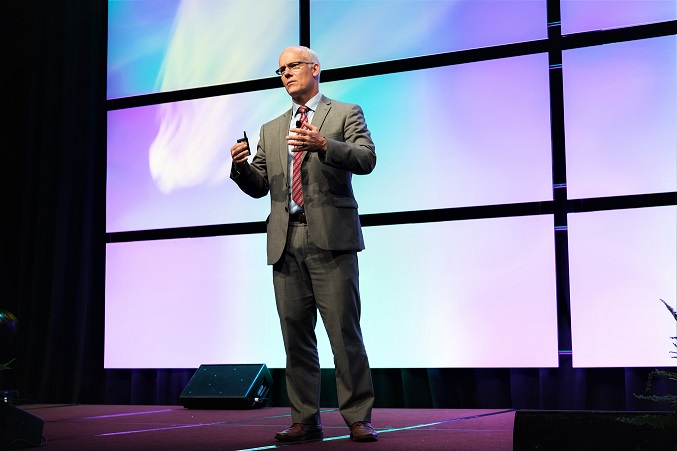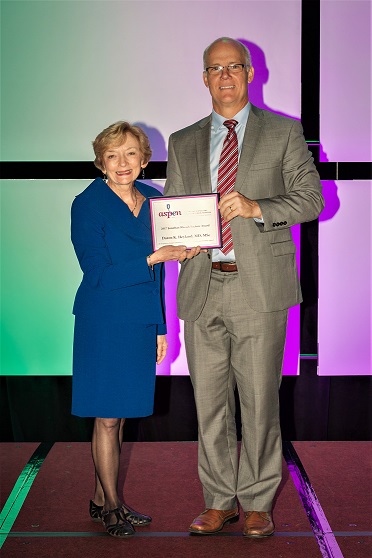 2017 Jonathon Rhoads Lecture Award: Congratulations to Dr. Daren Heyland on receiving this prestigious award at CNW 2017!
---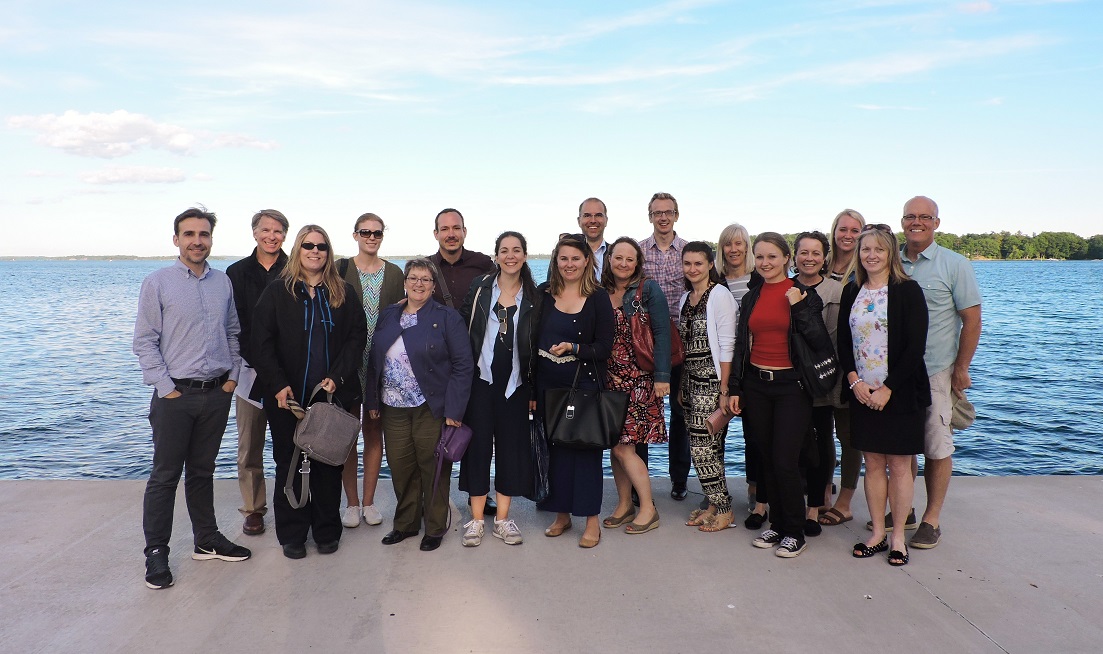 Clinical Trial Coordination Camp: CERU hosted colleagues from Greece, Germany and USA for a 3-day training camp in Kingston, Ontario.
---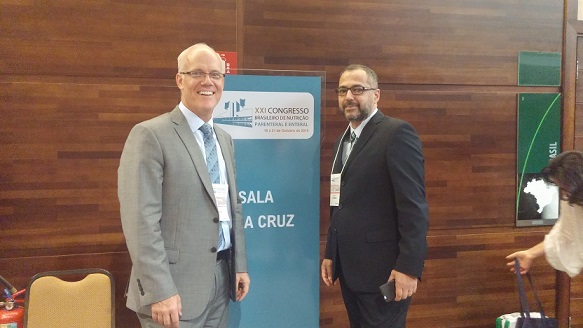 Dr. Daren Heyland and Dr. Williams Manzanares at the Congresson Brasileiro de Nutricao Parenteral e Enteral in October 2015.
---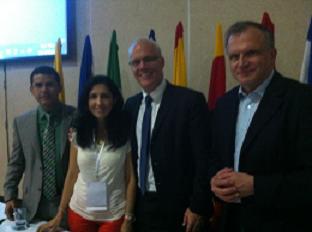 Dr. Daren Heyland with Best of the Best winner from INS 2013 Beatriz Restrepo, RD (site Hospital General de Medellin)
---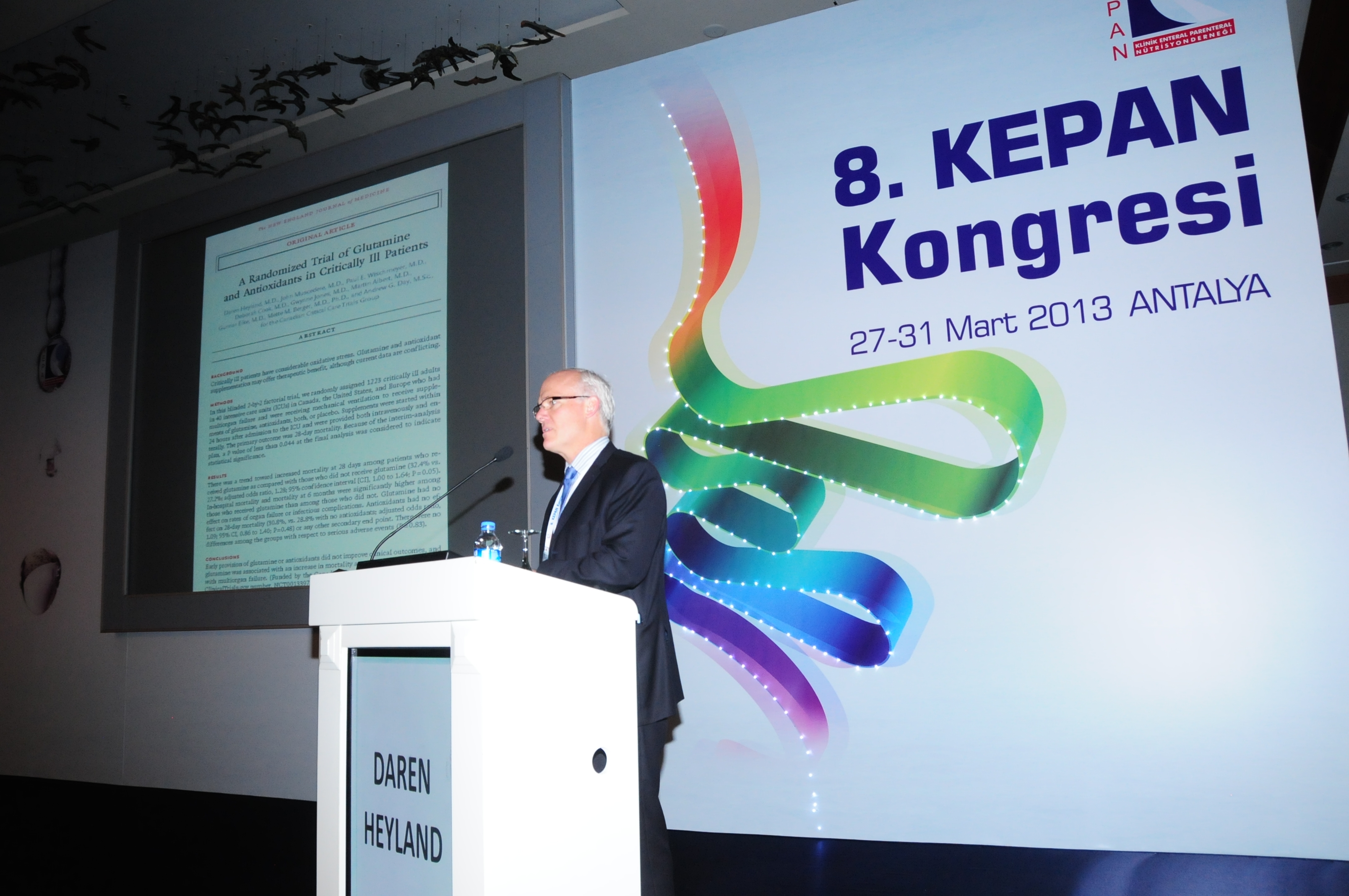 Daren Heyland presenting at KEPAN in March 2013.
---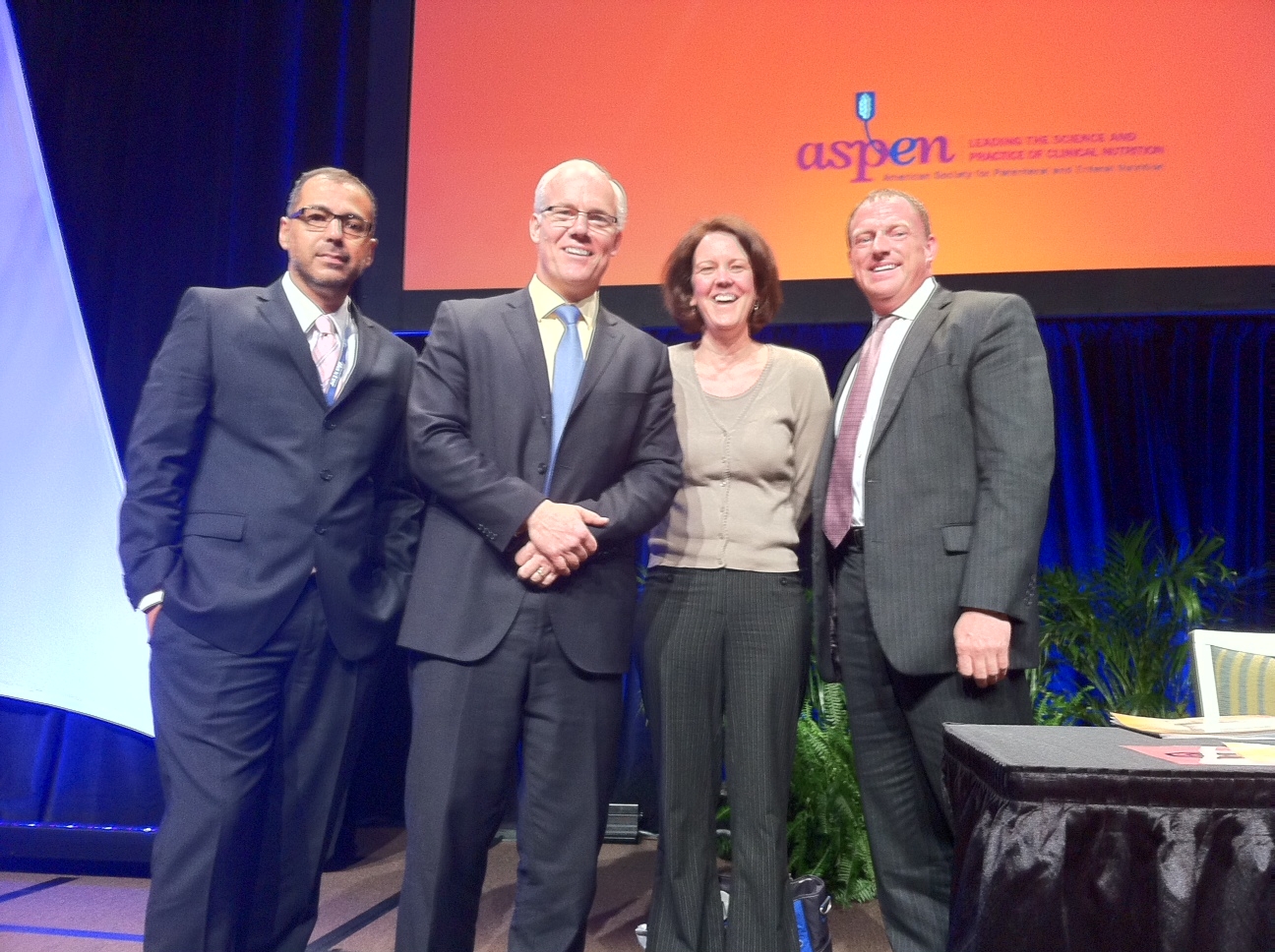 William Manzanares, Daren Heyland, Renee Stapleton and Paul Wischmeyer at CNW 2013.
---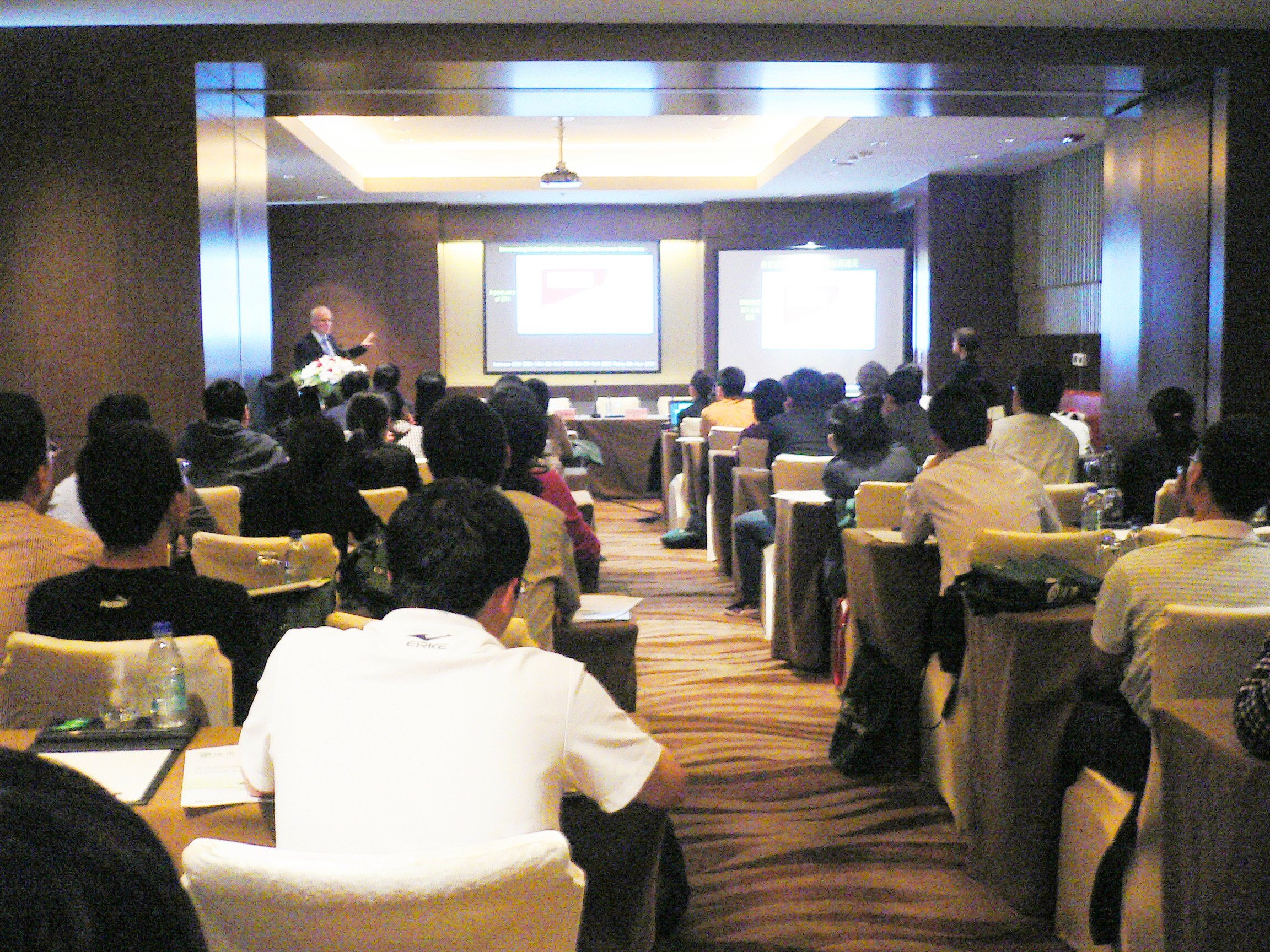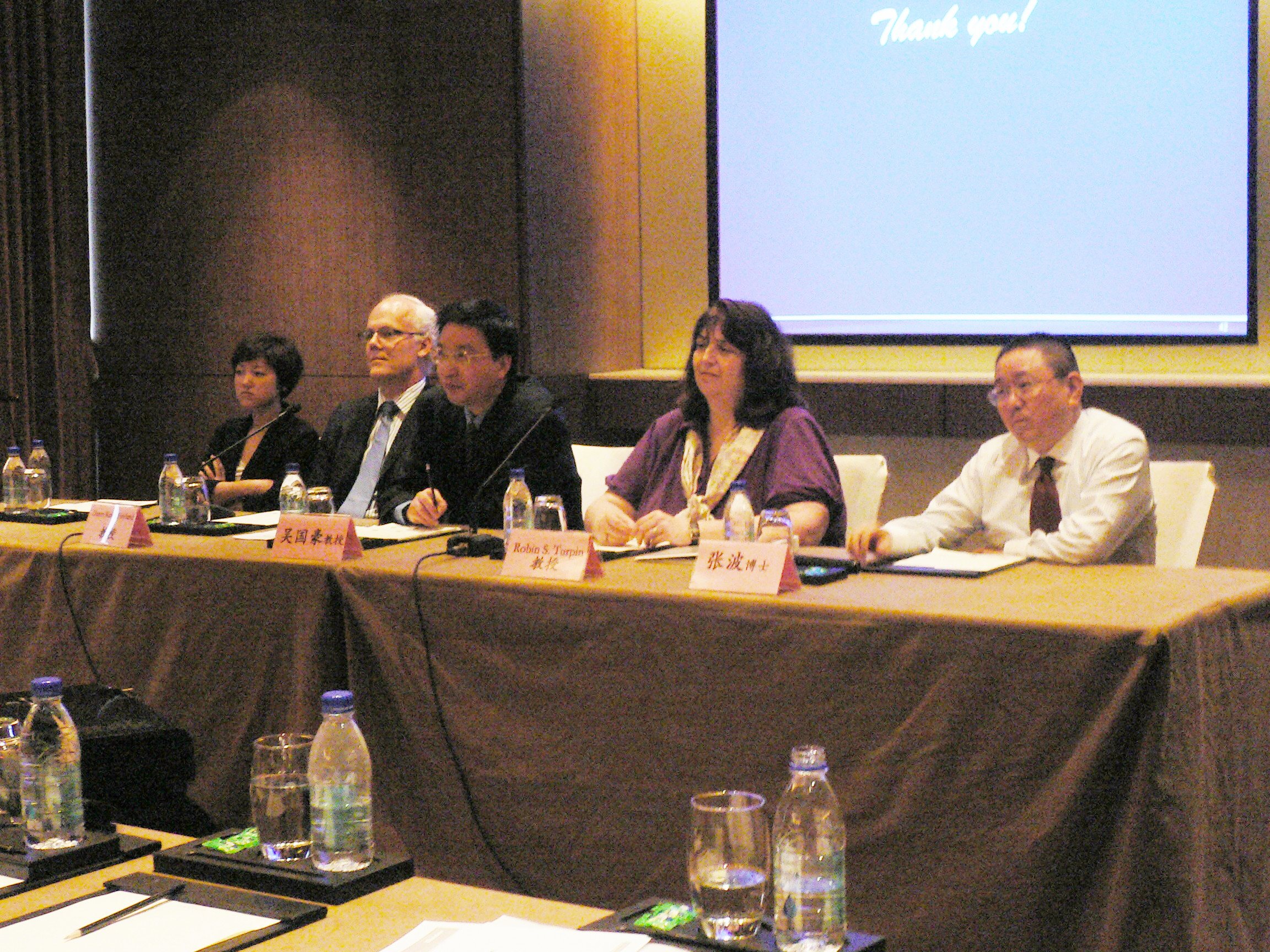 Malnutrition in the ICU: Time for a change! Dr. Heyland recently lectured about malnutrition in the ICU in Hangzhou (May 6, 2012), Wuban (May 8, 2012), and Shanghai (May 9, 2012). Click here to download the powerpoint (in Mandarin). 
---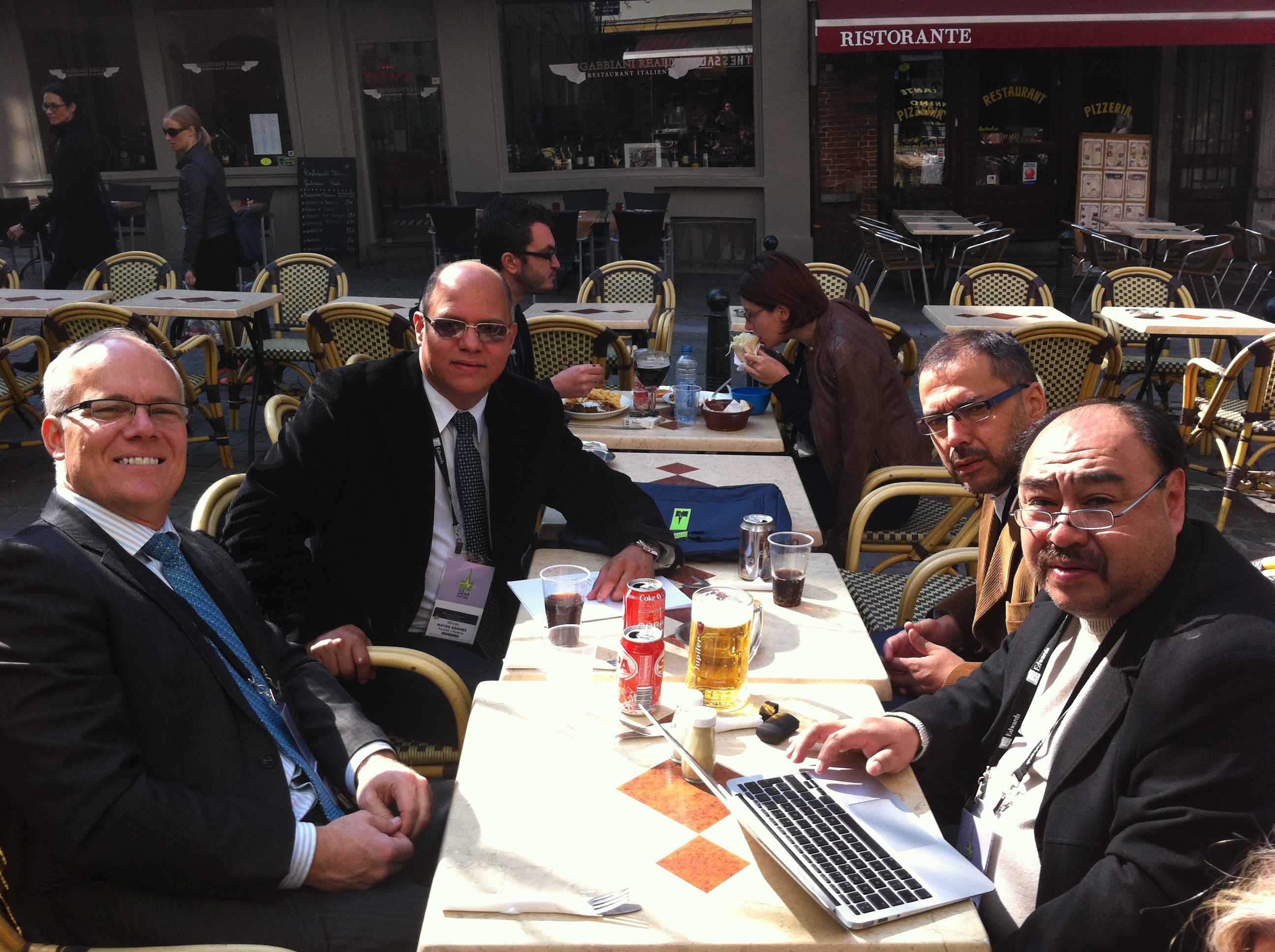 William Manzanares, Alfredo Matos (President of FELANPE), Victor sanchz and Daren Heyland in Brussels, Belgium, March 23rd, 2012
---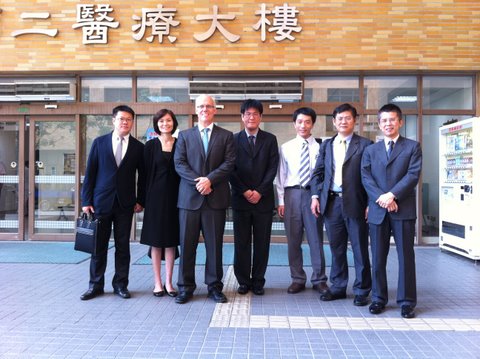 "Nutrition Therapy in the ICU: the time to act is now!", Critical Care Rounds, Kaohsiung Medical Center, Kaohsiung, Taiwan, October 17th, 2011.
---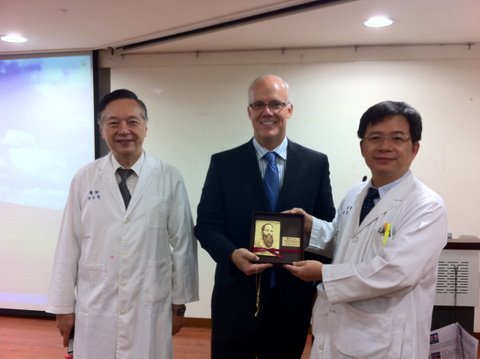 "Nutrition Therapy in the ICU: the time to act is now!", Critical Care Rounds, Mackay Memorial Hospital, Taipei, Taiwan, October 13th, 2011.
---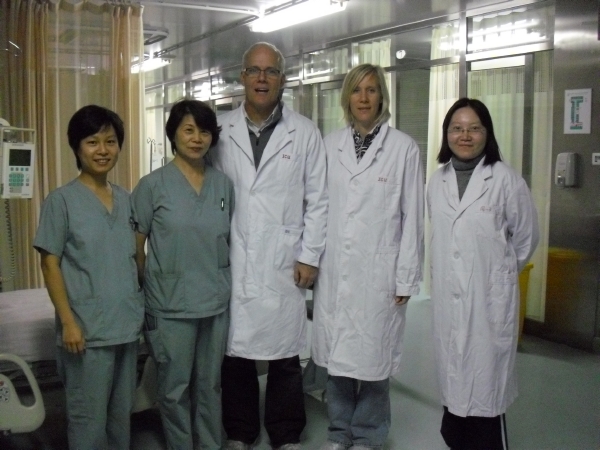 Dr. Daren Heyland visiting Beijing Tongren Hospital affiliated to Capital Medical University in Fall, 2010.
---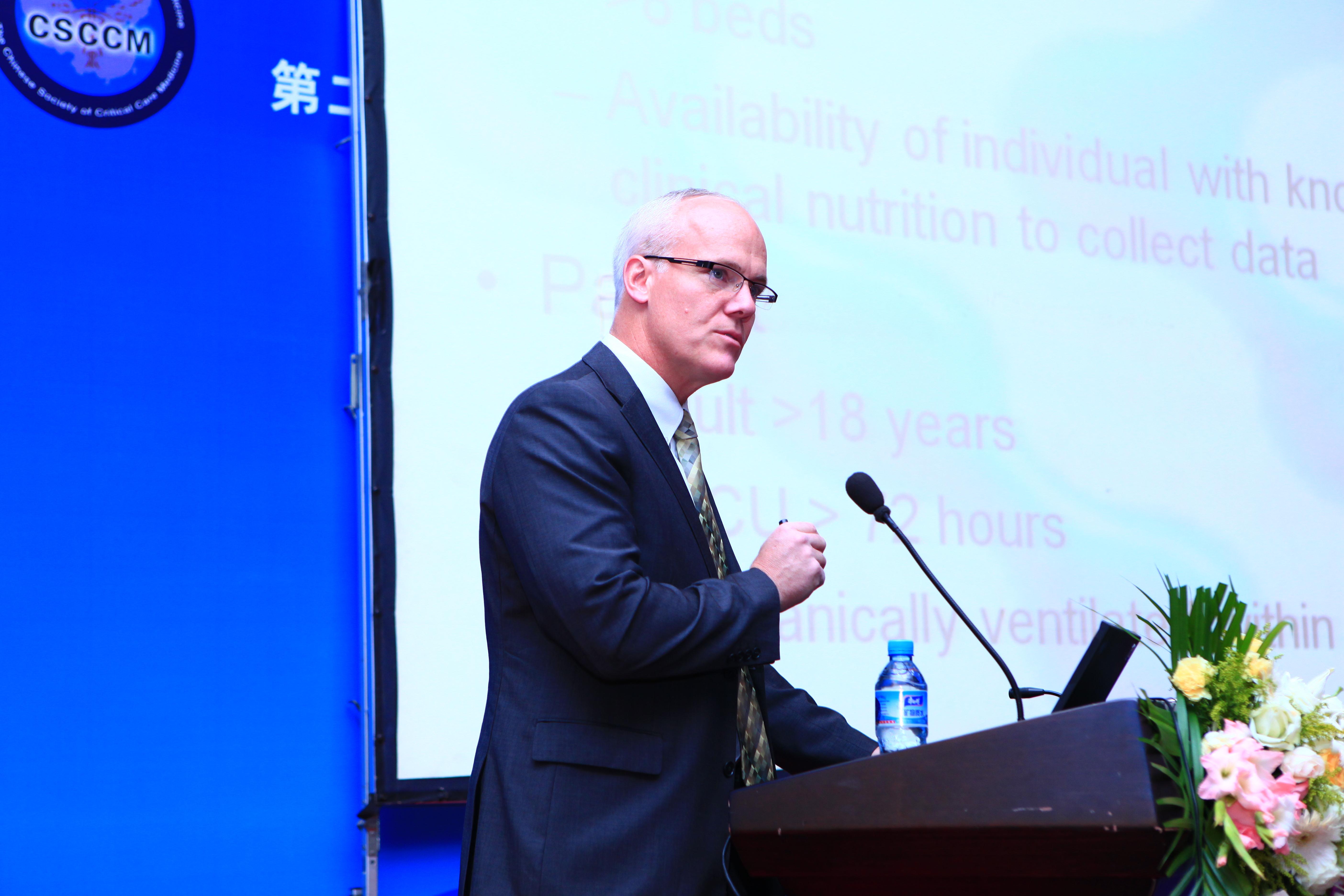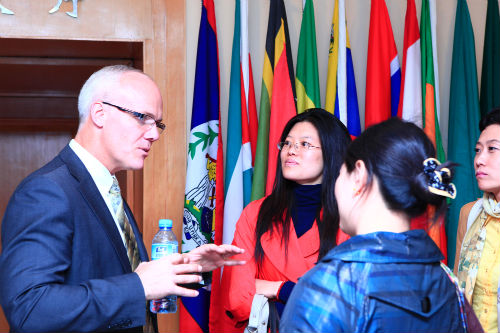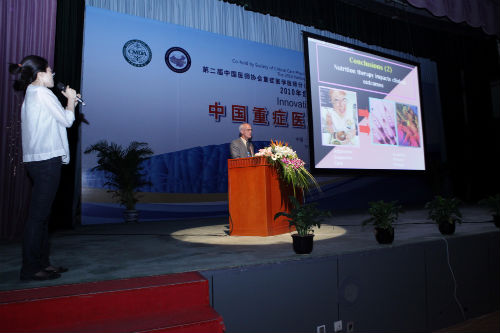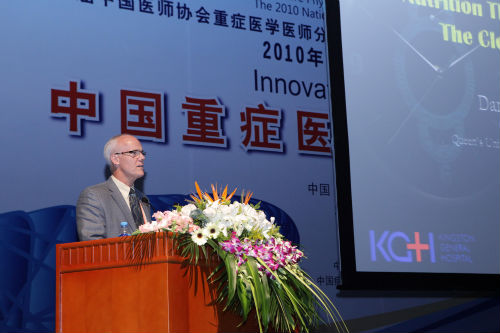 Dr. Daren Heyland in China, in Fall 2010
---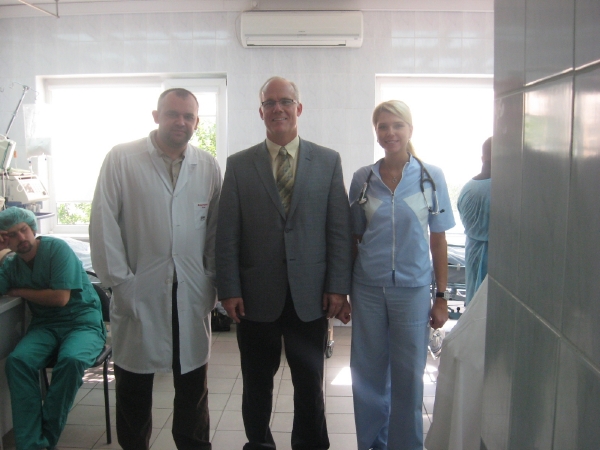 Dr. Denis Protsenko, Dr. Daren Heyland, and Dr. Olga Ignatenko in Russia at Municipal Clinical Hospital No 7, September, 2010.