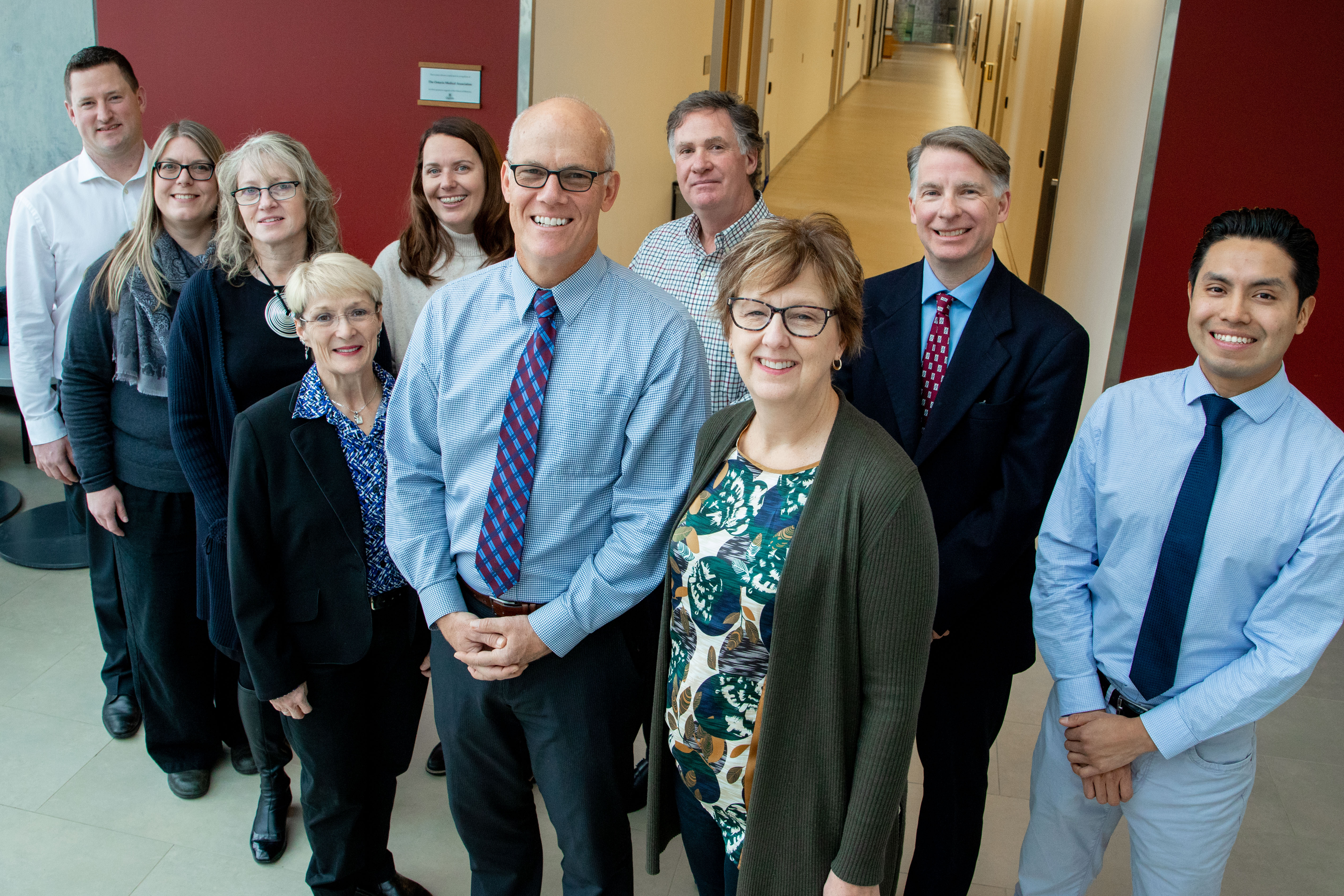 Mission Statement
To improve practice of nutrition therapies in the critical care setting through knowledge generation, synthesis and translation in a manner that will translate into improved clinical outcomes for critically ill patients and improved efficiencies to our health care systems.
To be global leaders in critical care nutrition therapy research and practice. To extend our research, we have partnered with colleagues at the University of Aachen in Germany (see Team Members for more details).
Specific Goals and Strategies
Knowledge Generation
Goal: To conduct multi-center trials of nutritional interventions in the critical care setting
Strategy: Conduct systematic reviews of nutrition therapy to determine optimal potential intervention.
Develop national and international networks and partners.
Facilitate training partners in research methodology.
Develop web-based data management platforms.
Knowledge synthesis
Goal: To develop a "warehouse" of all randomized clinical trials of nutritional interventions in the ICU setting.
Strategy: Conduct ongoing systematic reviews of nutritional intervention.
Knowledge translation
Goal: To develop strategies to change and improve clinical practice around the world.
Strategy: Develop and maintain web-based dissemination "Tools" and "Training Kits" to empower local opinion leaders.
Audit performance with web-based survey of nutrition practice.