If you think you might be interested in participating, please read these step-by-step instructions on how to get involved. Contact This email address is being protected from spambots. You need JavaScript enabled to view it. with any questions.
Preparing for International Nutrition Surveys: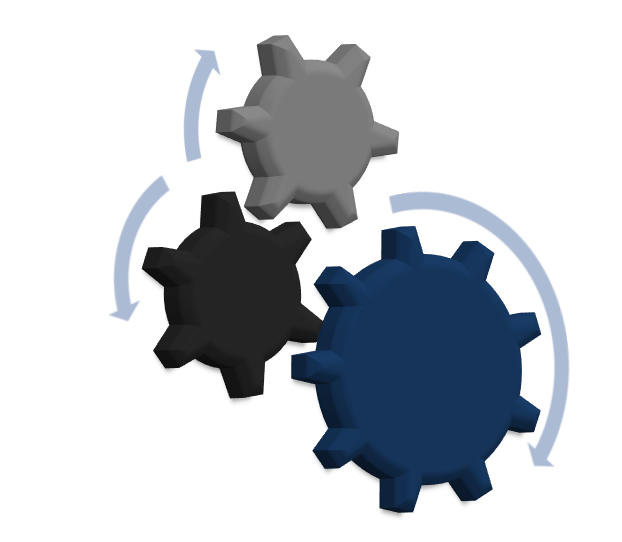 4-6 Months Before Survey Start:
Familiarize yourself with the study by browsing our website.
Add yourself to the INS mailing list by submitting your name, email, hospital name, and country.
Renew your ethics approval before it expires or, if new to the survey, check with your research office if ethics approval is required
Consider using some of our posters (poster for new participants, customizable poster for ICUs that have participated in previous years, or optimal nutrition practices "wanted" poster) to increase awareness about the survey, and/or any areas where you are working to improve your practices.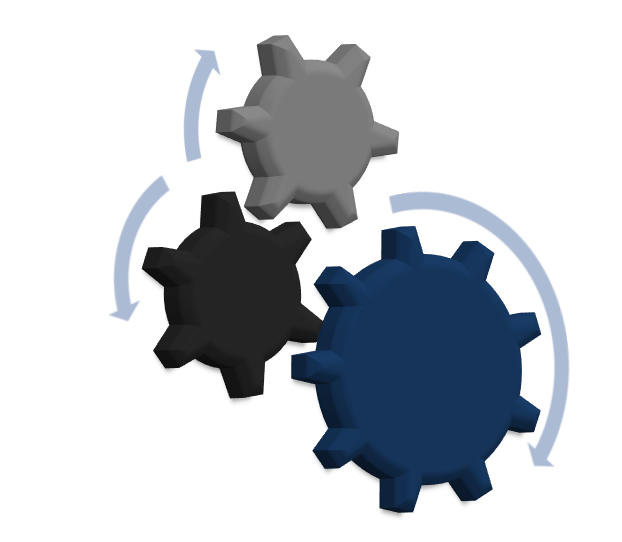 1-2 Months Before Survey Start:

Take a look at the instruction manual and case report forms (found on the Study Tools page) and familiarize yourself with the study procedures.
Registration is completed online for the INS. Make sure only one person registers per ICU, and provides contact information for all individuals who are supposed to get access to the online data capture system.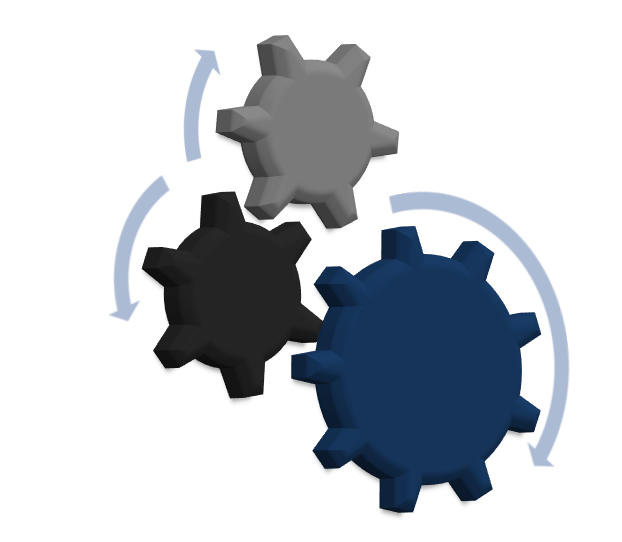 1 Week Before Survey Start:

Print off the final version of the INS Instruction Manual and Case Report Forms (found on the Study Tools page).
Ensure you understand the eligibility criteria and data collection procedures.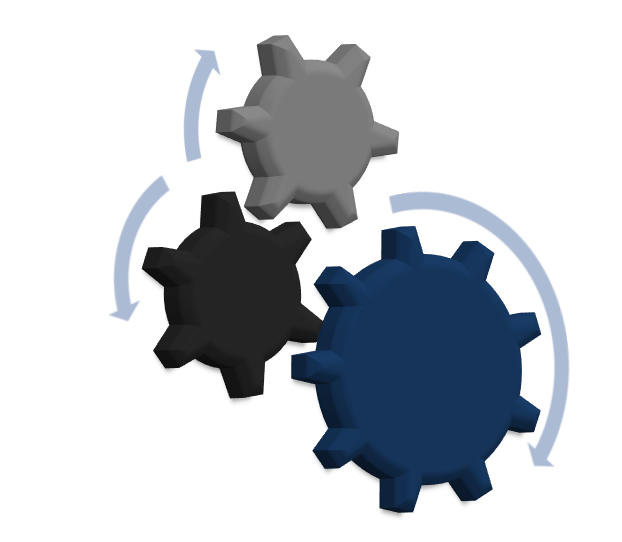 On Survey Start Date:

Follow instructions in the instruction manual to screen all patients in your ICU on that day. Start collecting data on all patients deemed eligible.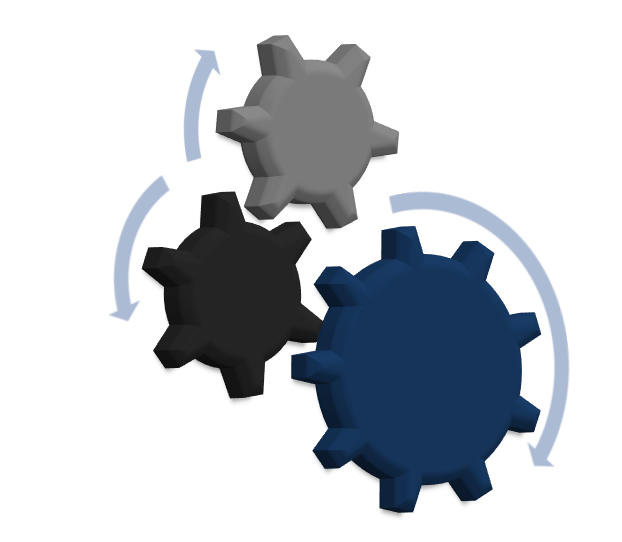 Once the Survey has Started:
Continue screening patients daily and enrol consecutive patients until you have obtained at least 20 patients (to be considered for the Best of the Best Award) or at least 15 patients in order to receive a site report.
Collect daily data on all eligible patients (day 1 of the study is date of ICU admission) for a maximum of 12 days, or until death or ICU discharge (whichever comes first).
Collect patient outcomes as of day 60.
Enter data online; process of online data entry is shown below (click image to view full size):